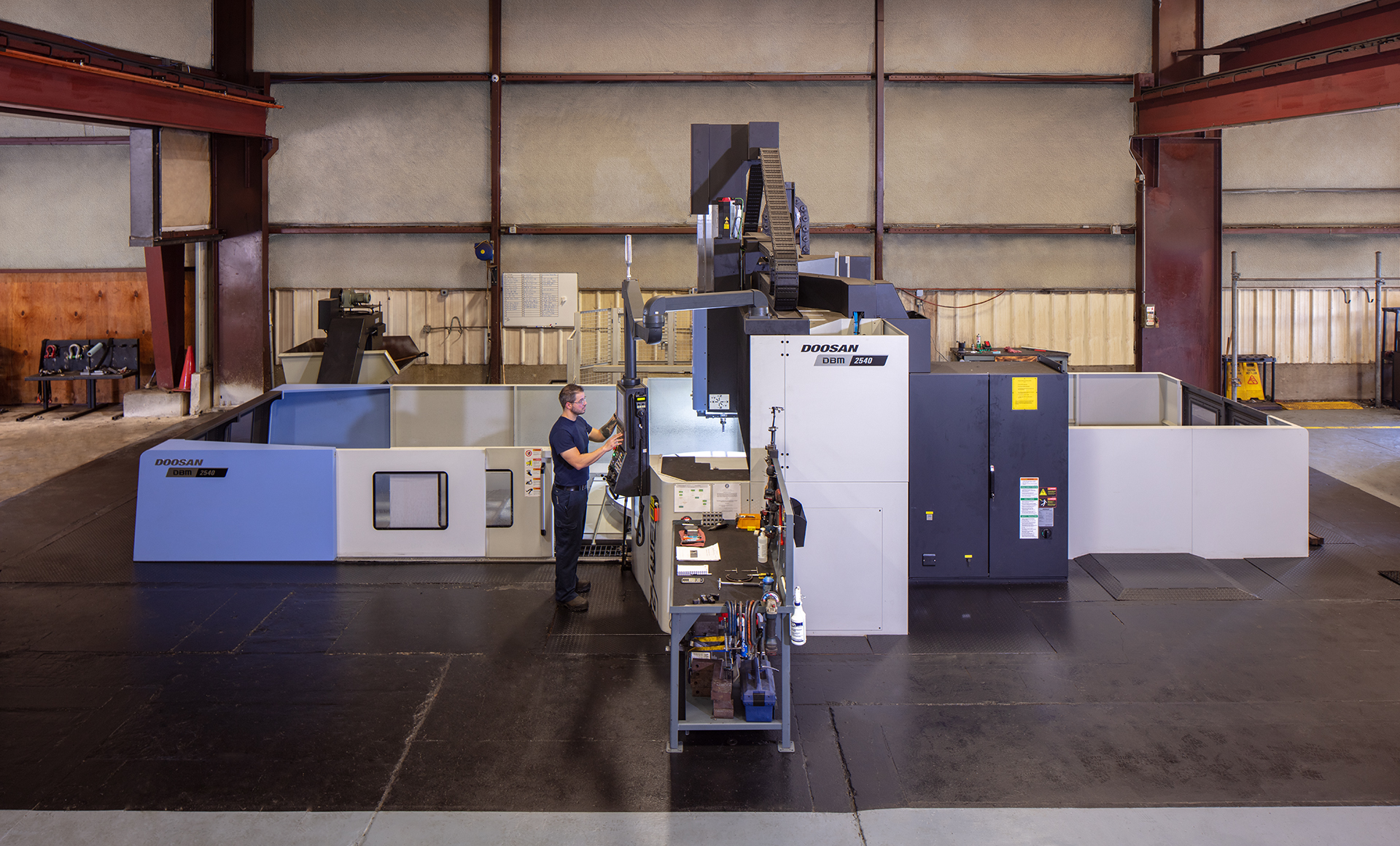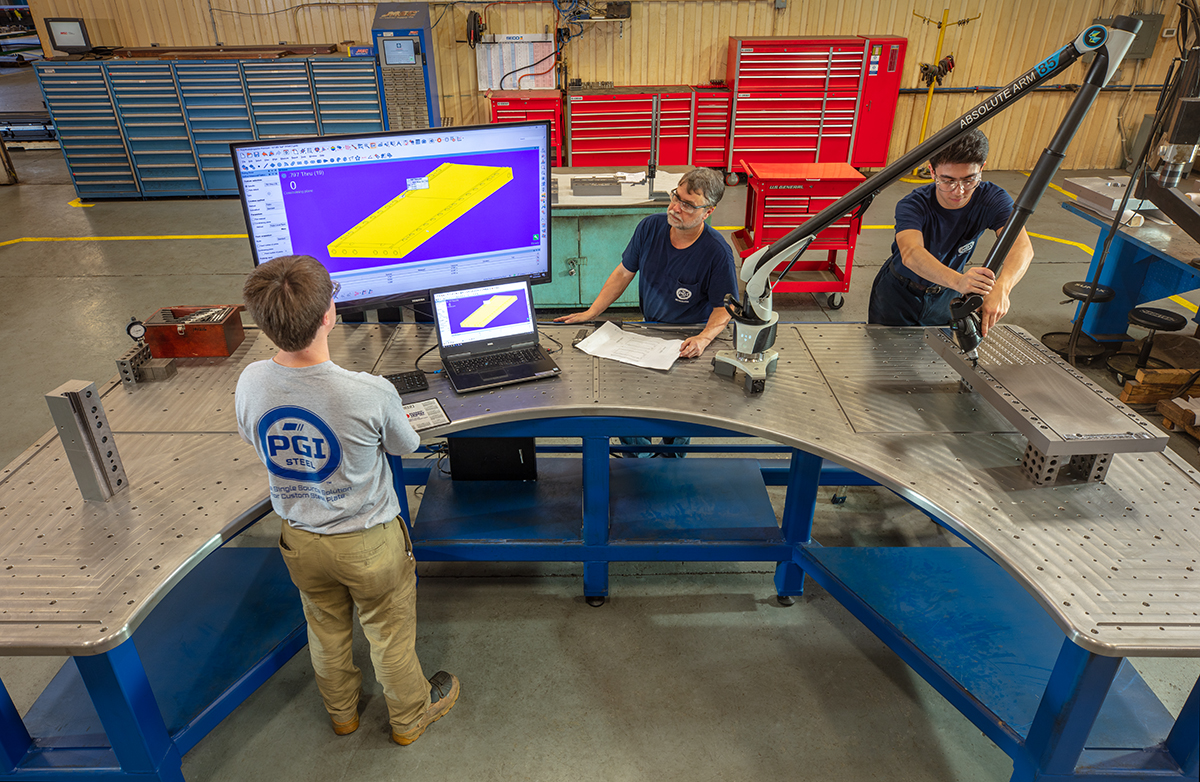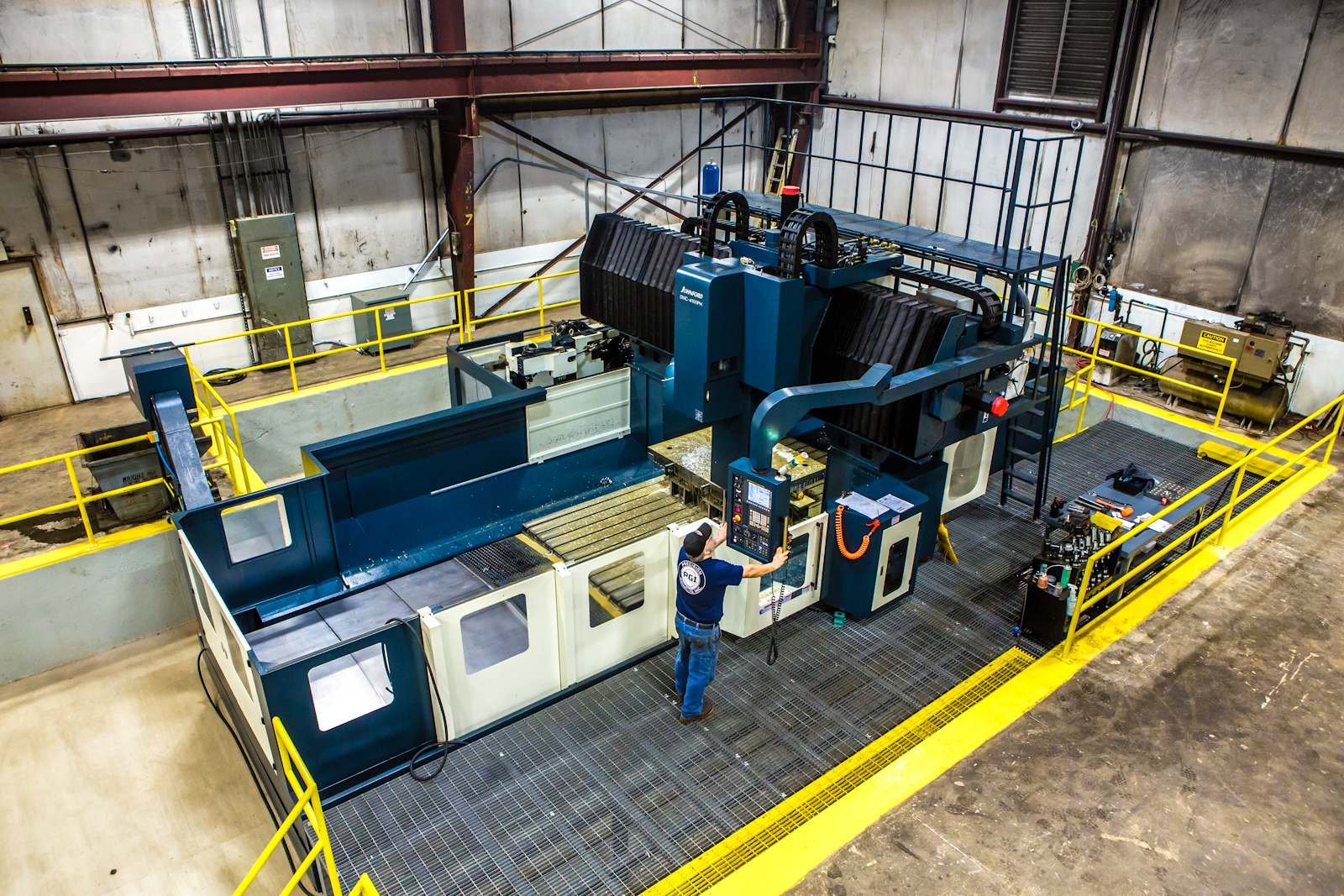 slide-2
Precision Grinding, Inc. DBA PGI Steel is an industry leader in manufacturing high quality, custom metal parts.
slide-3
PGI Steel has been producing high quality custom steel plate solutions for 50 years. Contact us today.
slide-1
Your Single Source Solution for Mutli-Step Processing of Steel plate.
Home to Our Mattison 400S Vertical Spindle Grinder, "Big Green"! 415 HP 48″ width x 200″ length.
Our strengths in CUSTOM STEEL PLATE are focused around 3 core functions:
PGI Steel is committed to satisfying customer requirements through the on-time delivery of custom quality manufactured products while continuously improving the effectiveness of the quality management system and satisfying other regulatory requirements. 
PGI Steel works with machine shops, engineering firms, machine designers and builders, construction companies, tool & die makers, heavy equipment manufacturers, the automotive and aerospace industries, US Government and more to produce a wide variety of parts. We produce and/or recondition precision steel parts such as bolsters, machine bases, press plates, jigs & fixtures, molds, precision parts, structural plates and tools and dies.
Your Single Source Solution