PGI Supports Government & Military Work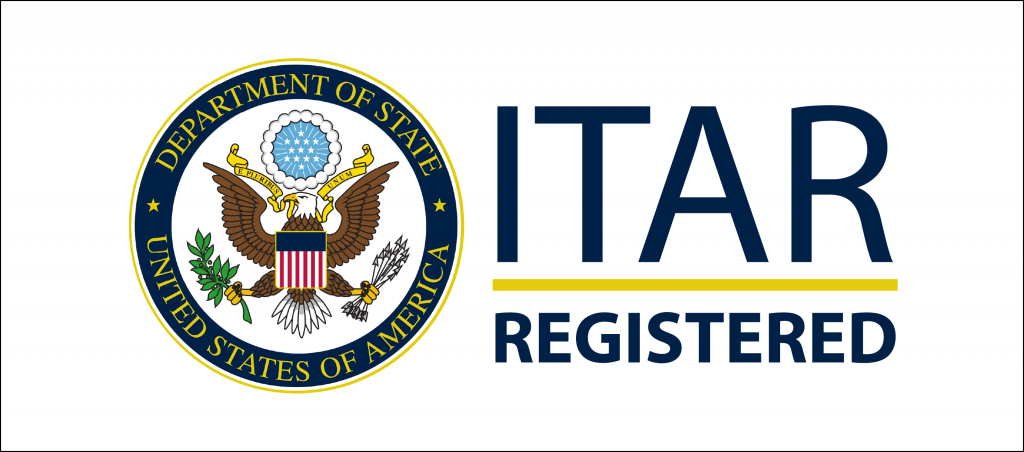 PGI Steel is an ITAR registered manufacturer of components and assemblies with military end-use and defense-related applications falling under the United States Munitions List (USML) of controlled items. In accordance with government regulations, the Arms Export Control Act (AECA), and the International Traffic in Arms Regulations (ITAR), PGI Steel is engaged in ITAR manufacturing and currently registered with the office of:
United States Department of State
Bureau of Political-Military Affairs
Directorate of Defense Trade Controls (DDTC)
Washington, D.C. 20522-0112
https://www.pmddtc.state.gov
NAICS Codes: 332710 – Machine Shops / 332313 – Plate Work Manufacturing
International Traffic in Arms Regulations (ITAR) Registered
Directorate of Defense Trade Controls (DDTC) Registered
Verified Vendor on System for Award Management (SAM)
DD 2345
CAGE Code: 0BXV8
PGI can offer the following:
Steel plate inventory cut to your specifications

A572-50/A709 HSLA, A588, A36, 1020, A514, 4140, 1045 and others. Charpy, UT, domestic, Material Test Report (MTR) upon request

Large fabrication shop with certified welders

17 Blanchard & Mattison grinding machines, serving North America with one of the largest capacities in the country

Plate and structural fabrications up to 40,000 lbs.

Comprehensive machining / turning services with experienced machinists and inspection personnel
The Commercial And Government Entity (CAGE) Code is a five-character ID number used extensively within the federal government, assigned by the Department of Defense's Defense Logistics Agency (DLA). The CAGE code is used to support a variety of mechanized systems throughout the government and provides a standardized method of identifying a given legal entity at a specific location.  The code may be used for a facility clearance, or a pre-award survey.