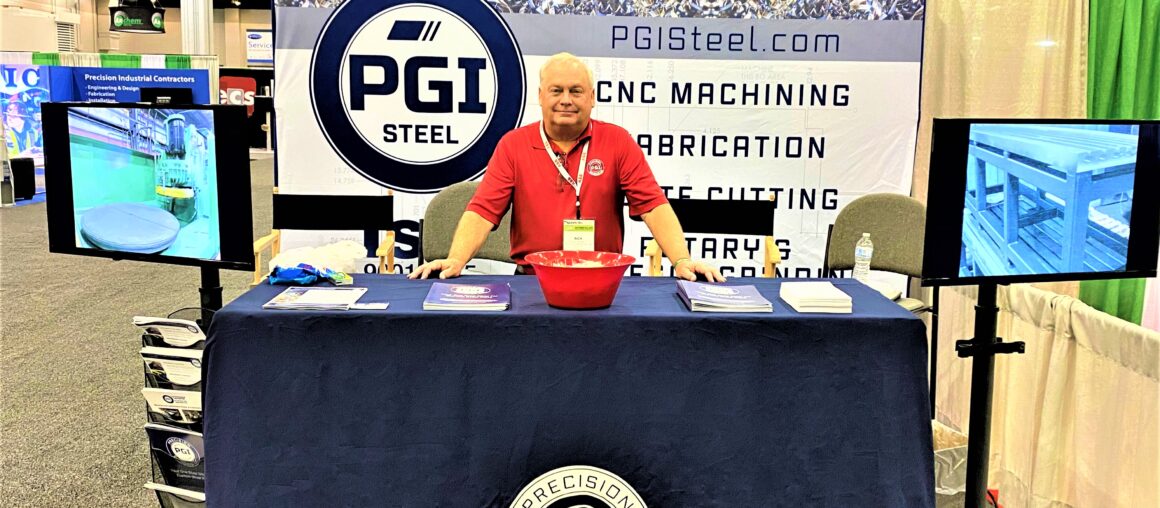 TAPPICon 2021
PGI Steel will exhibit in Booth 1018 at the TAPPICon 2021 Trade Show in Atlanta, October 3rd-6th. This is an exciting event for the Pulp & Paper Industry and will be held at the Cobb Galleria in Atlanta, GA. Please plan to visit us if you are at the show! 
PGI Steel offers single source solutions for custom steel plate manufacturing in the Pulp & Paper Industry. We can help you with your plate cutting, grinding, machining or special fabrication projects!
We look forward to seeing you at the show (Booth 1018)!