Come visit us at the Mid-Atlantic Design-2-Part Show!
June 11-12
Chantilly, VA
Dulles Expo Center
THIS IS THE LARGEST DESIGN AND CONTRACT MANUFACTURING SHOW IN THE REGION!
Click HERE for more information about the show.
Admission is FREE! Parking is FREE!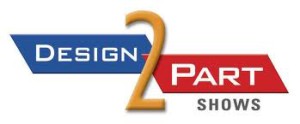 Nothing beats talking to your vendor face-to-face!
Come speak with us about your needs at the Design-2-Part Show! We supply custom steel parts, raw plate burn-outs, ground parts and surface ground parts. We also daily produce machined parts, assemblies and fabrications. It only takes a long lunch break to connect with us face-to-face. We can help make your projects a success! Come and see us!
We specialize in large steel parts manufacturing and even stock several grades of steel plate ready to cut for your project: A36, 1020, 1045, 4140, A516, A514, A572 and we can obtain other grades not listed here!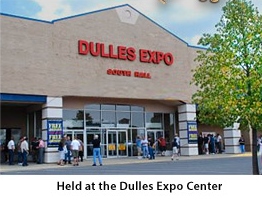 We're your single source solution for custom steel plate
For over 50 years, our goal has been to provide the best quality product and services at a competitive price. We have an in-house inspection department, a full-service programming department supported with the latest 2D and 3D technology, and an average 10+ years of experience in the industry.
Precision Grinding, Inc. has two Alabama locations to serve you: one 65,000 sq. ft. building in Oxmoor and one 74,000 sq. ft. building in Bessemer. We have a variety of machines to complete any plate project. Whether you need a simple one-step project or a full custom fabrication, we have the equipment to fulfill your order.
PGI can provide a wide range of steel services
Our services include surface grinding, Blanchard grinding and regrinding, machine blade and knife sharpening. We also perform in-house CNC machining and milling, plate cutting, flame cutting, plasma burning and beveling, annealing and stress relieving, custom fabrication and more.